News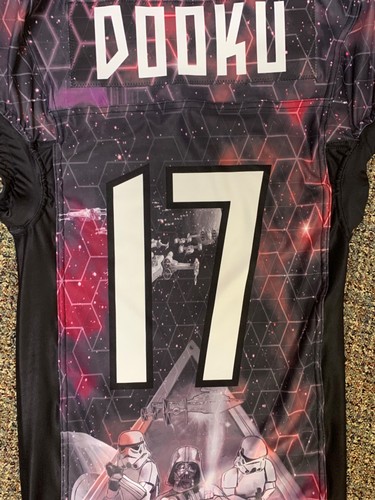 05/03/2019 5:56 PM
-
Cobra Nation it's Star Wars Night and we have jerseys for auction!
How to bid on one, you ask.....
We are using LiveSource Auction App and starting the auction TONIGHT!!!! LiveSource is available for Android and Apple, download and register and you will be able to stay up to date with the progress of the jerseys. We will end the auction following the 3rd Quarter. All the proceeds will go to VetTix, an organiztion that gives tickets into Veterans, Retired, and Active Duty Military members.